Are these face masks simply marketing gimmicks or actually genius inventions?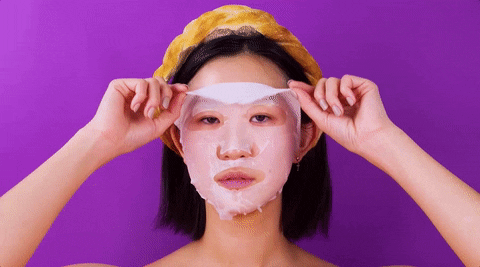 As the beauty industry becomes more competitive, brands have to step up their game and come up with a little extra something in order to stand out. We're looking at the evolution of face masks and we've found some pretty interesting ones.
The Foil Mask
Dubbed the 'Iron Man' mask (gives me more of the Tin Man feels though), this mask claims to leave your skin radiant, healthier and hydrated.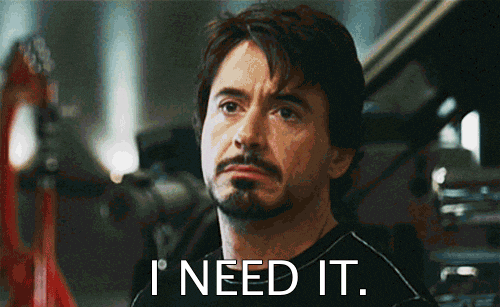 It's RM355 for a pack of 4. And this is the mask version of their best-seller Advanced Night Repair serum. Pretty worth it if you ask me!
Pro tip: whenever I use sheet masks, there'll always be some essence left in the package. Slather the excess all over your neck, décolletage and even your limbs!
Just like the rubber mask, the foil is supposed to keep the mask essence from evaporating.