Frenemies are so 2012. You know, when Gossip Girl was still on TV and your life goal was to be one half of Serena and Blair? Well sweetheart, it's 2018 now and it's time to leave these toxic people where they belong – your past. Build better friendships by dumping these people who drag you down!
The one who doesn't respect you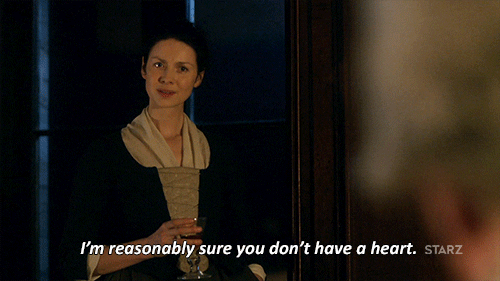 And we're not talking about the funny friend who enjoys taking the mickey out of you once in a while. Have enough respect for yourself to know the people who don't respect you. You know, that friend who undermines you with a backhanded compliment? "Wow, that dress looks really good on you, considering your body type." It doesn't matter if the driving factor is jealousy or pettiness, that's just not the kind of friend you need in your life.