CLEO readers gets to redeem a 20% discount on HARIO V60 filter coffees served at the Jalan Galloway branch of VCR Cafe!
Readers will simply need to show the cafe staff this CLEO X VCR promo web page at the cashier to redeem the exclusive discount.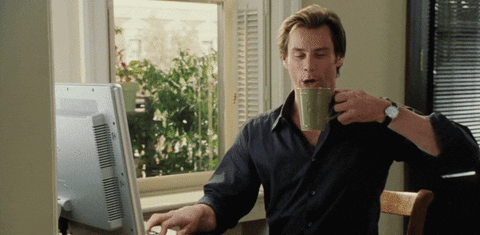 VCR is a cafe and restaurant located in a heritage shop-house in Bukit Bintang, Kuala Lumpur. Right from their inception in 2014, their team has always been about  giving guests the very best coffee and experience. Their league of extraordinary baristas have individually won national and international awards including a silver medal at the recent Malaysian Brewer Cup Championship.
CLEO readers will also get the rare chance of sitting at this special coffee bar with the knowledgeable baristas preparing their filter coffee orders right in front of them. This exclusive immersive experience has been designed especially for this collaboration!
Readers will get to choose from up to three options of filter coffee grounds, depending on what is available at the cafe on the day they redeem it.
The filter coffee method offered will be the HARIO V60 method where filter coffee is brewed through a cone-shaped dripper and filtered with specialty filter paper.
A bit of trivia: Their building, situated on Jalan Galloway near the now-demolished Pudu Jail, was built in the 1927 and was once home to Pudu Jail wardens. Hence the name Galloway!