Getting someone a Christmas gift can be such a headache-inducing challenge. You've got to keep in mind of their interests (no point getting them something they won't use) and whether or not they already own it.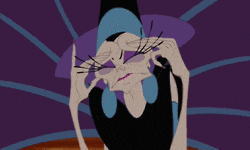 But what about the gifts that they might not necessarily want but need? Nothing wrong with a gift that speaks great volumes, right?
Is it rude? Would they be offended? How would they react to it? Was it too much?
Some people need a push and if you can't be straight forward with them then do so with some gifts. 
Cookbook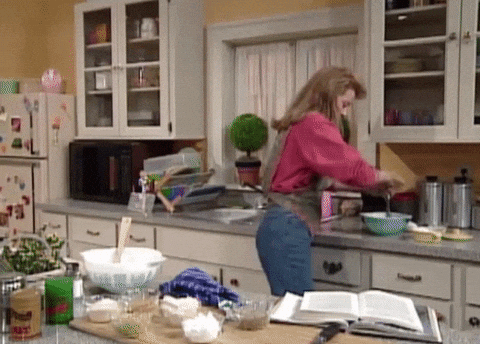 What you think: Yaaaas, a whole bunch of recipes I can try out! Looks like I can cook something new everyday with a twist.
Hidden message: Your cooking is horrible. Girl, use this cookbook and learn a thing or two. Some spices are not supposed to go together and we're doing this for your own good.