Ok, you probably thought charcoal was more about grilling those cuts of meat on your Sunday poolside BBQs, and less about the hangover the morning after. But more and more, people are turning to the dark side for its health benefits. Historically, charcoal tablets have been used for when you have an iffy stomach (yeah, food poisoning from that dodgy street-side stall. Mm-hmm), it seems that this nifty, carbon by-product has loads of other uses.
Read on to see the ways charcoal can be good for you.
For bad skin days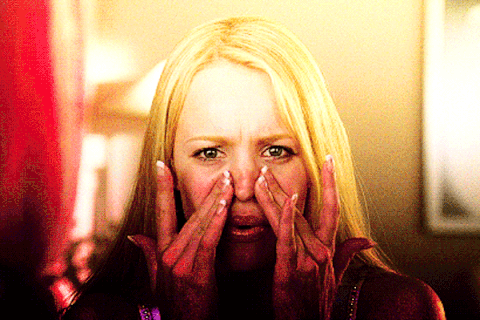 When you get a pimple, you probably panic. Okay, slight exaggeration, but activated charcoal powder helps to soak up impurities and draws them out, leaving you with a clean and purified face.
Try not to over-do it, though. Use charcoal as a mask once or twice a week, however, and you're golden. Even better, do it after a good facial steam for a really satisfying cleanse.