*In respect of the person's gender identity, the male pronoun will be used throughout the article. Real names have been changed. 
To those of you who are unfamiliar with the term 'catfish', here's the definition taken from Urban Dictionary: A catfish is someone who pretends to be someone they're not using Facebook or other social media to create false identities, particularly to pursue deceptive online romances.
I was catfished by a girl. Yes, you read that right. Apart from a handful of close friends, no one else knows about this little catfish encounter of mine. I guess I've always felt a little embarrassed by it. I haven't and don't think I will ever share this with my family (so I REALLY hope that they don't read this article).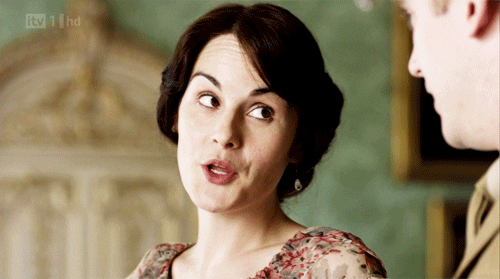 This happened back in 2009 — the term 'catfish' wasn't even invented yet. We met on an online forum and hit it off really well. His name was Ben and he was Singaporean. Ben was extremely funny and charismatic. Not long after our initial conversation, we moved on to chatting on MSN Messenger (wow, I'm old).
About a month later, we exchanged our first 'I love you's. 
I'd constantly ask him if we could speak on the phone. He'd give me excuses and say that he doesn't have his own phone because his parents confiscated it, and that he's currently using his cousin's phone to keep in contact with me. I'd also ask to Skype instead and his responses would range from "I can't because my brother is in the room" to "I can't because I'm not supposed to be on the laptop".
My gullible a$$ believed him.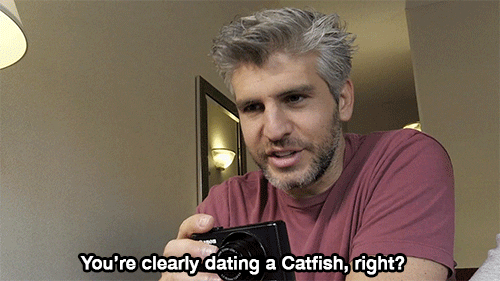 One day I couldn't take it anymore and I called his number, just to see who would pick up. Lo and behold, a girl's voice — a husky female voice but female nonetheless. I hadn't suspected anything at this point. I thought that he was telling the truth since his 'cousin' answered the phone (which I later found out was actually Ben himself).
Ben was, at the time, the love of my life. Or so I thought. We were the cheesiest couple you can imagine. It was just something about Ben that kept me wanting more. I was addicted to our relationship.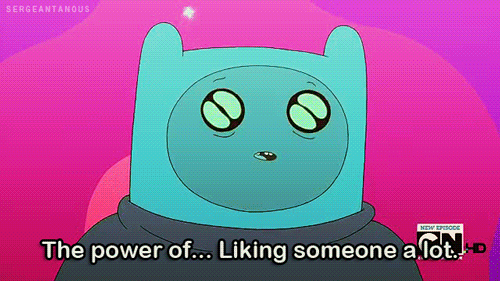 I pushed everything under the rug — the fact that he didn't have his own phone (super suspicious); how he kept making excuses not to Skype (hello, red flag); and he'd send pictures so blur that I could barely see how he looked like. I was so blinded by my emotions that I was ready to accept any kind of excuses or bullsh*t he'd throw at me.
One fine day, he ghosted on me. He emailed me and said his parents were confiscating everything from him because he didn't do well in school. He said he's been grounded and given the situation, we'd have to break up so goodbye.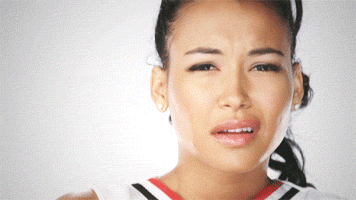 I did not take that well, at all.
I immediately went into my crazy detective mode. I was determined to find out the truth because everything that I've swept under the rug began to surface, one by one.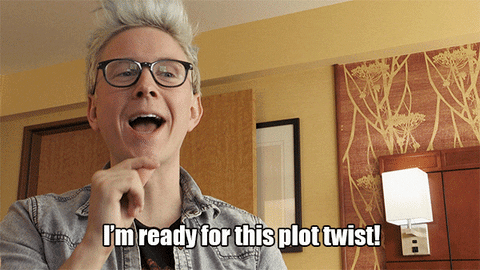 I called up his school and ~very nicely~ asked if there was a student named Benjamin Milan. I didn't think they'd entertain a question like that (because privacy, duh) but to my surprise, the staff ~very kindly~ said, "No, but we do have someone else with the same last name called Katherine Milan".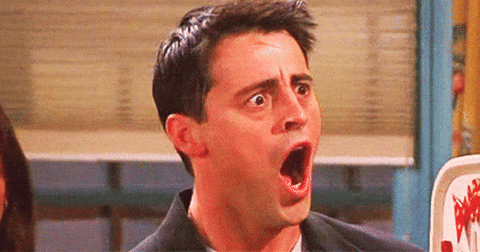 MIND. BLOWN.
So many thoughts went through my mind and I was utterly dumbfounded. For some stupid reason, my first thought was: OMG, Ben is married? And is Katherine his wife?? 
Yeah, I don't even know why or how I went there.
I began to look up on social media with this new piece of information and found a ton of sh*t, to put it simply. I found his real Facebook and Twitter profiles and a Photobucket account. Can you imagine the amount of new information I had to process? Suddenly everything was available to me — tagged pictures, family photos, shared posts, statuses — and it felt like I didn't know Ben at all.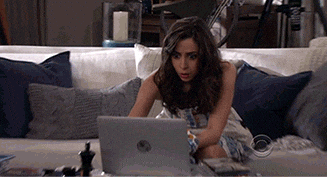 My crazy level went even higher. Determined to get a confession out of Ben, I called the school again and managed to get his MOM's number — I don't even know why they were so lax in giving out private info like that. I called his mom and explained my current predicament. Yes, I gave her the full story.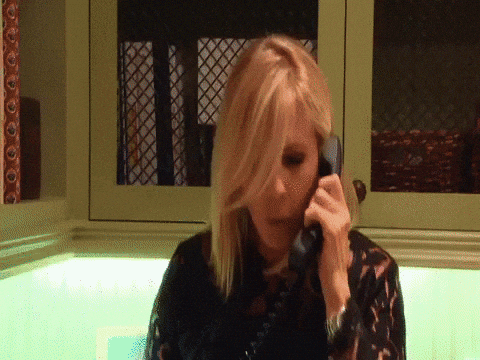 Bless her kind soul because she helped me out and gave Ben his laptop back (so that part of the story turned out to be true). Granted, Ben was quite surprised that this happened but being the liar, he didn't have any rights to be mad at me.
Ben started off by telling me that his birth name was Katherine and that he's actually female but has always felt trapped in his own body because he identifies himself as a male. Basically, he's a transgender and naming himself Ben was the first step to transition (as suggested by his psychiatrist). He said he never meant to fall in love with me. He was merely trying out his new identity online.
I was just collateral damage. 
At this point I was really confused and even started to doubt my own sexual orientation because I fell in love with a girl. It was too much to handle for 17-year-old me. Eventually, I decided to let it go because I know it will go nowhere despite my very strong feelings for him.
I don't blame him for the emotional damage I went through because I can't even begin to imagine the daily conflict he's had to deal with — feeling like you were born into the wrong body and not feeling like your genuine self.
I don't regret this chapter in my life. If anything, I have learned a lot. I've learned to be more careful on the Internet; I've learned that you can fall in love with someone purely based on their personality; but most importantly of all, I've since learned a lot more about the LGBT community.