There are so many factors that come into play when figuring out how to buy a car. Money, obviously, is one of them. But besides that, we know you're longing for that independence, to be able to have the freedom to go on those roadtrips, and so on. 
Here's how to cut through the BS and make your way to financial responsibility.
2. Work out your payments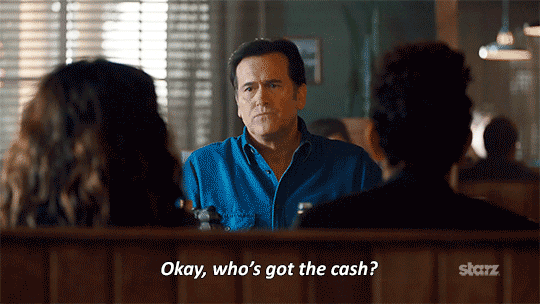 Once you've picked your dream car, you need to put down two vital monetary pieces — a down payment and a recurring monthly payment.
Your down payment is an initial upfront amount of 10 to 20 per cent of the total price. Put down as much as you can to minimise the overall cost of your loan. The monthly payment is what you pay back the bank every month.
PRO TIP: Your total debt should be no more than 36 per cent of your income.