Text Yasmeen Kaoosji Additional Reporting Hanan Khair 
Micellar water has been around for a while, but really burst into collective consciousness when beauty blogs caught onto the French Girl beauty routine. While it used to only be available in French pharmacies, the OG brand, Bioderma, is now available in Malaysia, and L'Oréal Paris, Garnier and Simple also produce their own versions.
RELATED: Switch Up Your Holy Grail Products Because Sephora's Micellar Cleansers Are Here To Stay!
The cleansing water has been touted as a miracle for facial cleansing and makeup removal, and TeamCLEO loves it. But could it work for your scalp, too?
RELATED: The Different Ways Of Shampooing You Have To Try
MOLECULAR MICELLAR
First, a quick refresher and a little bit of science. 'Micellar' comes from the word 'micelle,' which The Free Dictionary defines as:
According to the Bioderma website, micelles are "molecules with fatty acid esters that capture impurities." Basically, micellar water combines water, a moisturising agent, and a cleansing agent that work together to attract and lift dirt and impurities off the skin.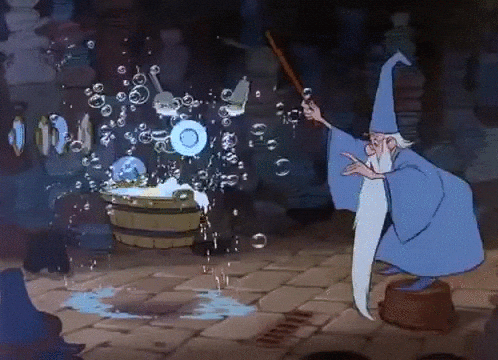 MICELLES FOR THE HAIR (AND SCALP)
While micellar water has always been known as a skin care product, we now have hair care products that incorporate micellar technology. That makes sense, though. After all, your hair is attached to your scalp, which is skin! Since micelles attract and lift away dirt and impurities, they seem like a perfect solution for hair care, especially in our busy urban environment where dust, dirt and sweat can build up on the scalp. It's time for some TLC.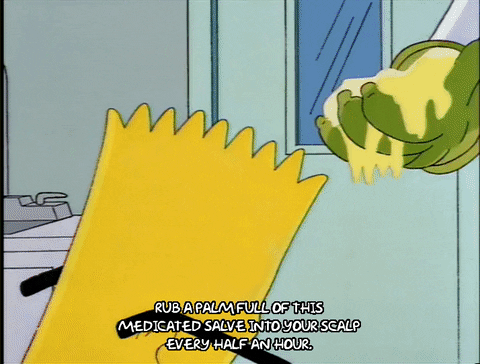 FRESH AND CLEAN
We first noticed micellar hair care at an event a couple of weeks back, and NGL, we did a double take. But as soon as we realised it made sense, we went digging to find the top micellar hair care products available in Malaysian stores. Read on for our picks!
PANTENE
Pantene has upgraded their Pro-V line with the Pro-V Micellar Collection of shampoos and conditioners that contain gentle micelles to deeply purify the scalp and remove dirt and excess oil. The Collection has two lines, Detox and Purify and Detox and Moisturise, and they contain plant extracts to nourish the hair and scalp. The products also do not contain silicones.