If you've not heard of H&M's Global Garment Collecting Initiative then you must be living under a rock!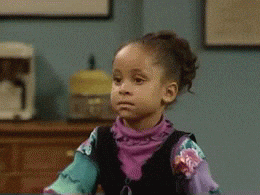 Recap: Since 2013, H&M has welcomed old and used clothing from any brand and in any condition that you have had no where to give to. This allows H&M to recycle and reuse the material that the clothes are made of.
Now H&M is collaborating with GRAB so you can recycle your clothes without leaving the house. From the 18th to 20th of August 2017, Grab users from any location within the Klang Valley, Johor Bahru and Penang Island will get to enjoy the convenience of booking a ride to pick up their unwanted garments direct from their homes between 11am to 3pm daily!
Simply tap on the special H&M icon on the Grab app and they will come to you!
NOTE: BOOKINGS ARE MADE FOR GARMENT PICK-UP ONLY!
That's not all, you'll be receiving two H&M 15% off per item vouchers for every bag of unwanted garments you donate. Unfortunately, you only get a maximum of 10 vouchers per day.
So get ready, pack up your stuff, download the Grab app (if you haven't – it's available on both iOS and Google Play) and do your part for a greater cause.
You know for sure #teamCLEO's gonna be taking part in this!