On days when you're feeling under the weather (or just plain lazy), ain't nobody got time to dress up! All you wanna do is just sport a loose-fitting ensemble, but that doesn't mean you have to skip the fun when it comes to styling it up!
There are endless possibilities when it comes to over-sized pieces that are way more practical and finding the right balance will allow you to play with your proportions and get you out of your fashion comfort zone.
So try out one of these tips and avoid being asked if you're bearing a secret child like Kylie Jenner:
#2 Fabrics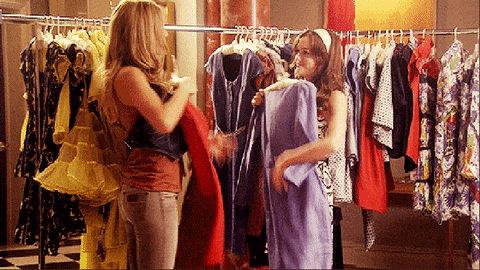 Not all fabrics are meant for over-sized looks, even if it's placed on the racks of your favourite store. For example, a loose-fitting linen dress would look too bulky. Instead, look out for fabrics like chiffon, jersey and denim but avoid anything like satin, as that may only make you look bigger.