When we first got our periods, everything seemed pretty straightforward. As a young girl you had the one option of using pads, and you would eventually graduate to using a tampon when you were "ready" (AKA after you were sexually active? After you got married? Are we "allowed" to use tampons if we were… "Virgins"? Erk. Okay, maybe it wasn't all so straightforward). Now, there's so much choice, given the additional option of: The Menstrual Cup.
For the uninitiated, you are probably wondering what it is. If you do know about it, you're probably wondering all sorts of things like… How does it go.. In??
It's okay. We got a CLEO Staffer to try the menstrual cup and tell us everything. Here's how she went:

Discovering tampons at the age of 17 was probably one of the best things that ever happened to me. There was talk of Toxic Shock Syndrome (TSS) but I just wanted to be happy. It kept the whole monthly experience of my period a relatively mess-less one. I'm exactly that person who's disgusted by her own bodily discharge – however natural and normal it is. Tampons made it all much more bearable (with the help of abundance of chocolates and bosses who understood when I can't come in to work that day because of those damn cramps).
As I grew older, it occurred to me how much landfill waste I was contributing to and starting to research the different alternatives. The answer was: Re-useable menstrual cups.
After a little research (and a few cringe-worthy YouTube videos), I set out to find one and try one. I found a store in Bangsar Village that sold these things for about RM180; and you can also learn all about the little things and buy them at Tiny Tapir.
So, the plus points? It's reusable — so much so you can use them up to 10 (!!) years. Downside? RM180 as an initial investment was… A lot. Especially when I didn't know I wasn't going to last even two days with the damn thing.
So, I'll break it down into all the things you need to know:
Don't Buy Online — Speak To Someone In-Store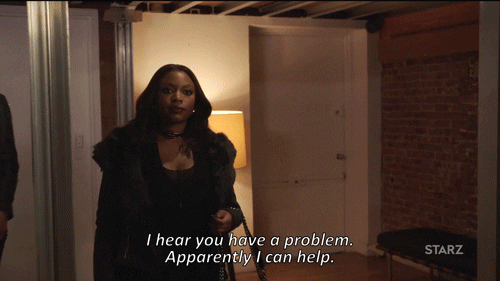 There are SO many variations of menstrual cups available online and there are a variety sizes too. All of this information was too much for me – which is why I resorted to buying it at a physical store so I could speak to the salesperson.  I got the Mooncup in size B (whether you're size A or B depends on your age, if you've given birth and if yes, what type of delivery was it).