Being a hypebae isn't easy at all. You've got to constantly keep your closet up-to-date with the latest, trendiest and must-have streetwear and WEW, that sounds tiring for you and your bank account. Even if you're not, let us ask you a question: when was the last time you've gotten yourself a pair of sneakers or even TREATED YO'SELF? If your answer is more than two months (plus, payday wasn't that long ago), you know what to do…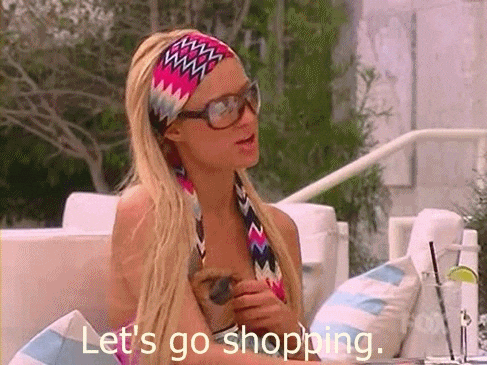 If you're wondering what should be your next purchase, fret not because we've cut you some slack by curating some of the hottest items from JD that you should be adding into your shopping cart RN. So sit back and swipe through to shop nowness!
Supply & Demand Bikini Top
Going on a beach vacay soon? This Supply & Demand bikini top would be great for you to look hype and chic at the same time!