We get it. You're a millennial, in an economy that's not so great. Working hard is definitely not a bad thing; hey, if anything, it's admirable. However, when the scale starts to tip in favour of your work over the person you love (and who really loves you, by the way), the  foundations that are holding up your relationship may slowly erode.
Scenario:
Bae: "Hey, there's this really cool thing happening this evening and I'd love you to come with me."
You: "I would love to, but I have to work, sayang."
Times this by x100. Of course, he'll feel a little something, right?
"Work can definitely interfere with your relationship and, in severe cases, it can ruin it," says clinical psychologist Jo Lamble (jolamble.com). "This is because for some workaholics, their whole self-worth is tied up in their jobs."
Don't let this be. Here are some pointers to ease you through a busy period or to help you recalibrate. Yes, there'll be that happy place where your life, love and work meet harmoniously.
Ask Yourself Some Important Questions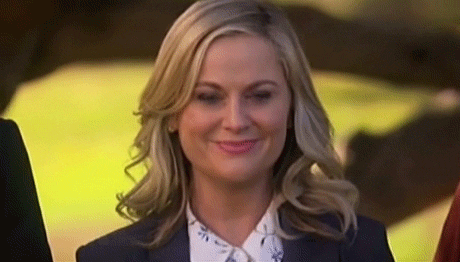 Assess the importance of your tasks and whether you really need to be working so many hours to complete them. Founder of careers consultancy Max Coaching Jane Lowder (maxcoaching.com.au) urges you to ask yourself some questions like, 'Can I finish on time and hand this in tomorrow?' and 'Do I need to stay late to finish this if it isn't due for a few days?'
Although, as we all know, sometimes there are things on your to-do list that require more time than your 9-6 allows. In those situations, Lowder suggests bringing your partner up to speed on what's going on. "Explain the task and why it's important so that they feel part of it," she says.