Do you ever find yourself creeping on someone's Instagram or Facebook profile to find out what are they're currently up to (#relatable)? That's because we're currently living in a time where we are heavily dependent on the Internet and social media platforms, to get the latest deets on what's happening.
When it comes to the working world, that's where LinkedIn comes into play. LinkedIn is a place where you get an insight of what's happening in the corporate world, who's working where, and the latest job notices.
Setting up a LinkedIn page is just as important as putting up a Facebook profile — but in a professional manner. Even if you're studying, it is still important to get yourself a LinkedIn account, so job searching is easier once you're done with your studies.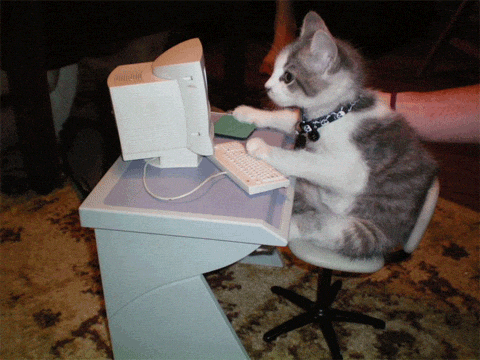 Although it is a necessity to have your own LinkedIn page, it is simply just not enough. You have to make sure that it's always updated with what you're currently up to, along with your accomplishments all while ensuring that it's well-presented all the time.
But do you think that you have provided enough information needed for your current LinkedIn page? Yes, you have typed out all your past work experiences, achievements and education background — that's great! However, are they sufficient enough to make you stand out to job recruiters or future employers?
Well, here are seven ways on how you can improve your LinkedIn profile and make your future shine brighter than, well, a diamond.
linkedin profile Tip 2: 
use a professional profile picture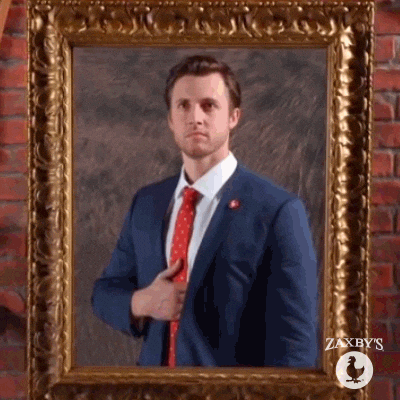 While it would be nice to use your current profile picture from Facebook or Instagram because you look fab AF — it doesn't work like that. When it comes to work, it's serious business and you would need a profile picture that makes you look smart and professional. Remember when we mentioned that first impressions count?
Here's a list:
The picture should be a smart head-shot — stow that HujiCam app away and keep the beauty effects and cute filters at a zero.
You must be professionally dressed too and smiling with confidence.
Don't even consider photos with hats, sunglasses or funny quotes.
Also, your expression in the photo should be friendly but not casual, and serious without coming off as arrogant.