I gotta say, April was the biggest month in the year for CLEO with crazy hours spent organising and shooting 50 bachelors in Malaysia. Cuuuhrazy I tell ya. So, with another month that just flew by, we find ourselves mid way through the year (uh… how?) in the month of May with no idea with how we've progressed individually.
But don't fret, we're always here to make sure you're doing something new. This 2017, #TeamCLEO is bringing you 'This Is The Month To…' – an inspirational digital series to kick you into doing new things, exploring the unknown and creating new memories for yourself.
Get out of town
Heck, if you haven't gone on a rejuvenating getaway even for a weekend then get on that STAT. Mid way into the year and you deserve yourself a break. Take it!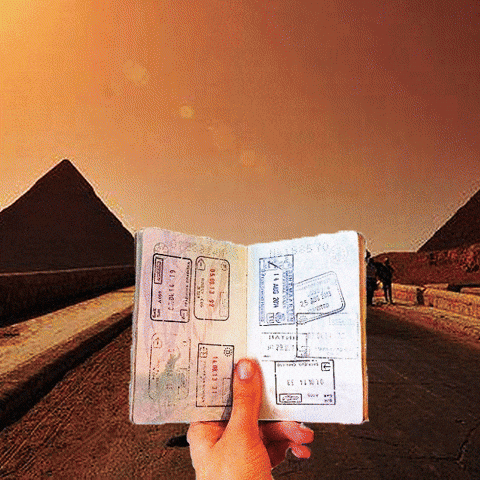 Spend a morning at the farmer's market
Roam through a farmer's market one weekend and bask in the fresh fruits and veg that surround you. Perhaps even pick a couple of goodies up, bring it home and whip yourself up a delicious brekkie!
stop and smell the roses
Really, just literally stop and smell the roses once in awhile. Or you know, go on a digital detox for a bit.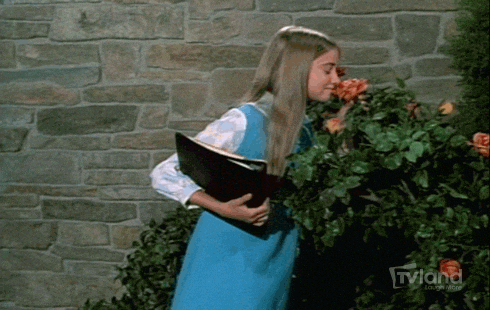 call mom to say you care
Don't' forget it's also Mothers Day coming up. But it shouldn't take a day for you to call her up, just call her everyday to show her you care.