You're not imagining it. Even though you nailed that post on the company's Instagram (hello, 5k likes), came up with a bunch of game-changing ideas for their social media strategy and networked the s**t out of that client brunch, your 30-something boss is still being kind of a B, just because you were a few minutes late to work. If you're in your early twenties and are constantly on the wrong side of your notoriously all-business manager, generational differences are to blame.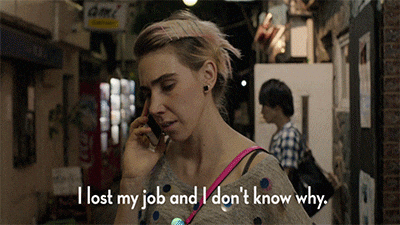 They're very real and much studied. As the fresh-faced recruit at the office, ignoring or misunderstanding those differences can wind up hurting your career prospects, but harnessing them can be a huge advantage. So in the meantime, follow these survival tips for being a millennial in a corporate world built by Gen X-ers and Baby Boomers.
Language Matters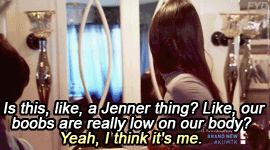 Using "like", "literally" and "totally" is normal, but it might make you seem less capable to older listeners. Also, save the abbrevs for Insta, k?