Being a potato sounds like a good enough way to be spending my long holidays. Some people take beach holidays, others find winter wonderlands, but I… just want to take a break. If you can relate, here are a list of movies you can binge watch! You can actually get tired and restless from watching TV. So, to reach optimum potato state, one must ensure a good mix within the list of movies to endure stretched time frame of minimal brain usage.
1. What's Your Number?
Starting out with a comedy is always a good move. This rom-com with Chris Evans and Anna Faris is perf!
2. The Talented Mr. Ripley
Now that you've broken into your couch a little, you can switch it to something more thrilling; Like this Matt Damon number about an "outsider" who charms his way into an elite circle.
3. Your Highness
Don't lose your momentum! If the previous one was a little too heavy, here's something that'll ease you back into sh*ts and giggles.
4. Children Who Chase Lost Voices
Now that you're really into it, how about some animation? A breathtaking adventure of a little girl who follows the sound of music to a mystical land.
5. The Spirit of Christmas
What would the long holidays be without slipping at least one Christmas number, ey?
6. The Shining
Need I say more? It's already a classic!
7. The Silenced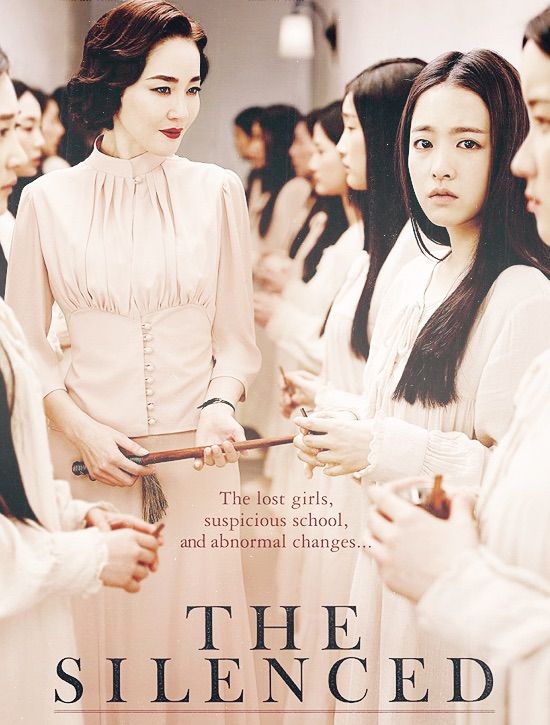 If the previous wasn't enough for you, then have a whack at this 2015 high school nightmare brought to film!
8. Liar Liar
OK, I totally get it. Back to happy places, back to happy places, back to happy places!!! Jim Carey's my hero, and this is actually one of my fave's!
9. Dope
I'm guilty as charged for watching this one more than once. It's got a way of really hooking onto you with how relatable the characters are.
10. Mike and Dave Need Wedding Dates
'Cause Zac Efron <3.