The first few things that come into your mind when you think of MUJI are the practicability and functionality of their products. The Japanese brand is known to produce quality products that is loved by many people around the world just because they do what they're supposed to do at an affordable price. To make their items budget-friendly for everyone, they've even went to the extend of permanently reducing the prices of their products. Waa, sugoi ne! (Wow, that's amazing!)
Do you know that MUJI Malaysia will be celebrating its 7th anniversary this year?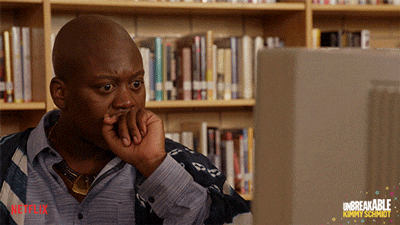 It's going to be an interesting year because MUJI aims to provide their customers with THREE goodness: Good Quality, Good Price and Good Living — ensuring the tip-top quality products without compromising design and functionality that still comes with a wallet-friendly price tag. Because if there's anything in this world can disappoint us,  you wouldn't find any MUJI products on that list. Never going astray from its philosophy, the Japanese brand will continue to strive on improving product quality and development.
But aren't we glad that we have MUJI in our lives because without it, where are we going to find our favourite items from furniture, clothes, skincare and food? In conjunction with MUJI's 7th anniversary, we at #TeamCLEO tells you the seven reasons why we need MUJI in our lives.
They're simple and straightforward
Have you ever walked into a MUJI store and wonder why does every single product look really minimal? You probably thought that it was the brand's aesthetic but that wasn't the MUJI's vision.
Each of the products were made from an extremely rational manufacturing process and they're like empty vessels. At the end of the day, the simple and functional designed products have served their own purpose as to why they're made in the first place. Their products are simple and fuss-free to use. Nothing gimmicky and straight to the point. We love the honesty!