We've all been there. You know, having a first love. The one we spent scribbling Mr. and Mrs. *insert name* over and over, doodling hearts over those names... Yeah. Although, to be honest - was that really love? Does anyone even know what love is? How are we sure that it's not just puppy love or just a crush?
Like everyone else, I thought I found my person when I was in high school. I thought that this was the person I was going to grow old with til death do us part (you know the spiel). But... turns out that it just wasn't meant to be.
when it all fell apart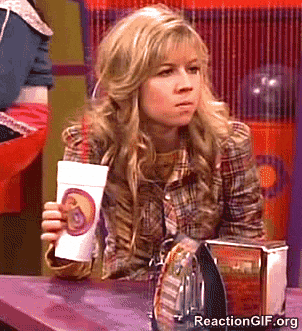 Things were moving at a great pace (at least, to me) until a new school year came. We got separated due to different elective choices but that didn't deter us… at first. We still stayed best friends and met up to have lunch together.
Then one day, while hanging out after school, he told me:
"I'm falling for Julie, and I'm going to ask her out."
My heart sank. That was the day I learnt the true meaning of jealousy and disappointment. Shell-shocked, I couldn't say anything except fake it and be supportive about his decision. When I finally got home, I bawled my eyes out.
For six months, I pretended to be happy around him; encouraging his relationship and listening to him praise his "new catch". I had to be supportive because I was his best friend and confidante, right?
Inevitably, the lunch-time lepak sessions grew more and more infrequent, and we slowly drifted apart. I hated this. I missed my best friend, but more importantly, I was in love with him.