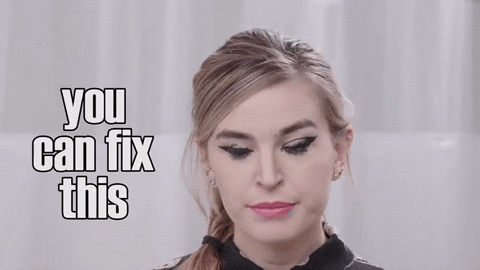 Oily lids. Ahh, the bane of every eyeliner-wearing girl's life. They're like party crashers that come uninvited and turn the party of liner on your lids upside down, leaving a messy trail in their wake. The result? Panda eyes. Or, if you're lucky, an unintentional smokey eyes look.
But hold on, oily lids girls! Don't throw in the towel just yet. These tips may very well help you counter that annoying problem and say goodbye to smudges.
RELATED: Ditch Black Eyeliner And Spread Your Wings In Colours
USE WATERPROOF EYELINER
Waterproof formula is more resistant than non-waterproof ones, whether when it contact with water or sweat. If you don't fancy liquid eyeliner, there are gel and pencil formula that now come in waterproof formula, such as Benefit's BADgal liner.