Ah, it's the end of the year and you're so ready to go on holiday. Vacay time is always great - whether you're going with friends or family, you're almost always guaranteed a good time. Almost.
The thing is, no matter how prepared you are, there is something that you might forget to do or pack. If you're a total klutz like I am, there's a total certainty you'd have forgotten to book a pet-sitter or forgot to pack essentials like a toothbrush or even underwear (don't judge me). Heck, I once left the iron burning on the board when I went on holiday for two weeks - if it hadn't been for our neighbour, I might have burned down the house!
But the worst thing you could possibly forget to pack in this social media-driven day: your phone charger. How are you going to get those hashtags going?!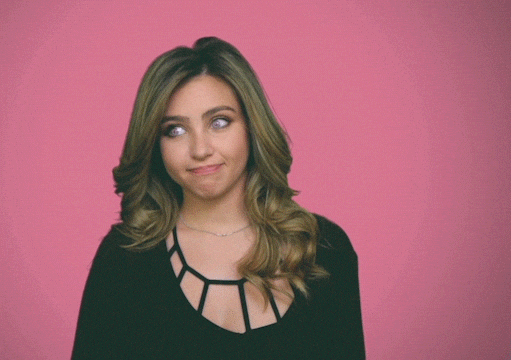 So with all that has happened to me and through trial and error, I came up with a few ways to not be a total spaz whenever it's trip time:
List it down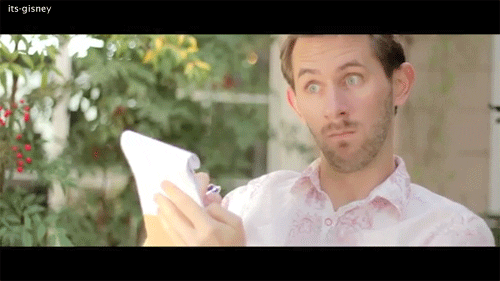 Listing everything down, from what should go in the bag and what to settle before the flight, was a game-changer for me. Also, that satisfaction when you've ticked everything off when you're done? Priceless.