Every woman who has ever been referred to affectionately as 'shorty' is a woman you do not want to anger because she has enough #shortgirlproblems in her life. Don't believe us? Here's a list of just the fashion problems the common short girl faces…

Skirts in general just can't work.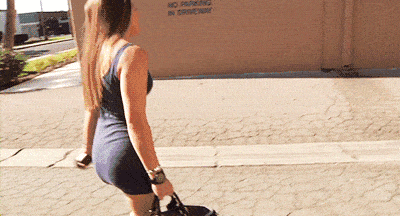 Mini skirts almost always reach your knees, midi skirts look maxi, and maxis just mean a lot of tripping over the hem.
Fraying your jeans.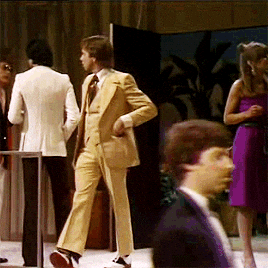 Until you step over the hem one too many times and they start ripping.
Almost always having to budget extra cash for tailoring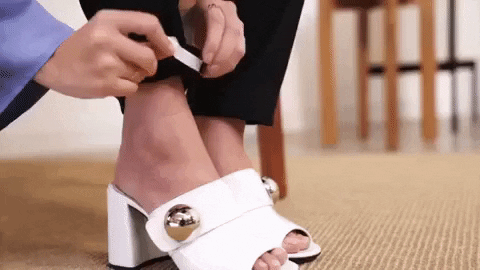 Because clothes almost always has to be trimmed somewhere or altered in some way.
Tailors don't get you.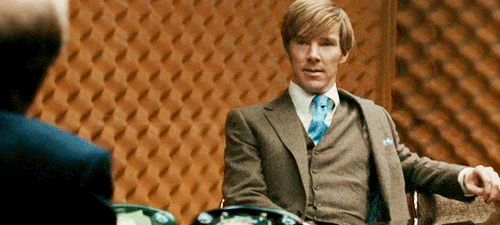 Like getting your bangs trimmed, half an inch becomes two inches and they cut off far too much fabric.
Shopping in the kid's section is not all fun and games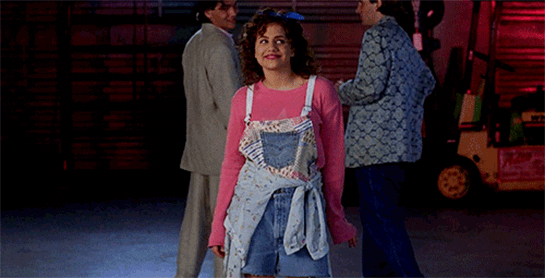 Because you're a grown as woman and you know, boobs.
Shopping in the petite section is frustrating.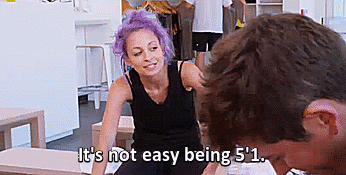 Because petite sizes for the EU and US is not the same as petite for Asians.
Online shopping is terrible.
Models are always a few inches taller, and generally a few inches slimmer making it impossible to gauge how a particular piece of clothing will actually look on you.
Shopping in general is terrible.
Apart from having to avoid most of the hottest trends, there that little thing called having to ask for help to reach things on the top shelf.