I don't mean guys who take more selfies than you do or guys who show off their riches on social media. I'm talking about those who disguise themselves as guy-next-doors but are really f-boys.
The evolution of f-boys: they blend in so easily these days it's almost impossible to tell. I've dated one thinking that he was a good catch. I showed photos of him to my friends and they even said that "he looks like the kind of guy who won't break your heart". Well, guess what. He freaking did. 
I couldn't see it at the time — I saw a few red flags and called him out on it but he turned the gun around and said that *I* was "too intense". Excuse me?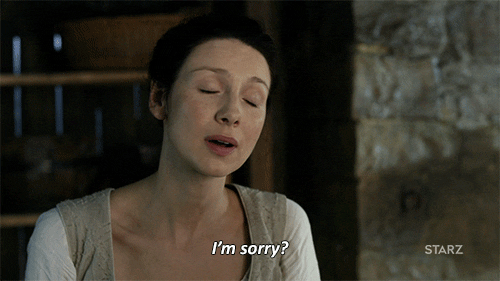 He made it feel like it was MY fault for his f-boy tendencies and for a long time, I believed that. I thought I was too overbearing. I thought that I was taking things too seriously. But in hindsight, he was just a f-boy despite the narrative he's set for himself.
After extensive research on the Interwebs, I was surprised to find that he shared the same traits of a f-boy. He was supposed to be a good guy, the little disappointed voice in me said.
That was when I concluded that dating these days is dangerous. You never know who to trust or how to judge someone's character anymore. Though a gruesome experience, it was a lesson learned nonetheless.
Does the supposedly "good guy" you're dating show some of these signs below?
1. He uses the word "hang" or "CHILL" a lot.
E.g. "Do you wanna hang?", "Let's hang at your place" or "You free on Saturday night to chill"? WTF is "hang" supposed to mean? Am I your bro?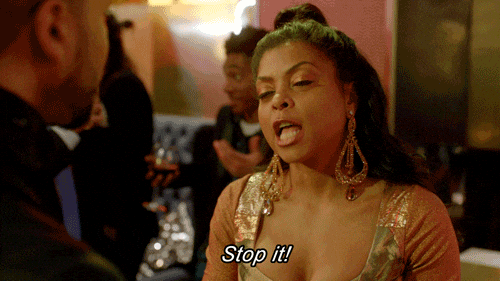 After a month of us seeing each other (and him still using the word "hang"), I called him out on this and he simply said, "Lol, if it's not hang then what?". Umm, "date" maybe? That was when I should've realised that this wasn't going to go anywhere.
TL;DR he just wants to be your bedroom buddy.