Today, fans all over the world woke up with a heavy heart at the news of Stan Lee's passing. He was 95.
A legendary comic book writer, editor and publisher of Marvel Comics, the late Stan Lee touched the hearts of many with his amazing creations. The characters he created were not only powerful, but had their flaws, making them more relatable to the public.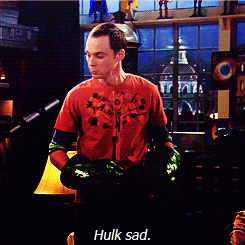 Us too.
He started out in the comic book industry at Timely Comics, which would eventually evolve into Marvel Comics, in 1939 and created or co-created superheroes and teams such as Black Panther, Spider-Man, the X-Men, the Mighty Thor, Iron Man, the Fantastic Four, the Incredible Hulk, Daredevil, Ant-Man and so much more.
The depths of his imagination even made him a superhero to comic book lovers everywhere.
"Stan Lee was as extraordinary as the characters he created," Disney chairman and CEO Bob Iger said in a statement.
"A superhero in his own right to Marvel fans around the world, Stan had the power to inspire, to entertain and to connect. The scale of his imagination was only exceeded by the size of his heart."
The mark that Stan Lee has left in pop-culture is astounding and has become a vital part in everyone's life — especially their childhood.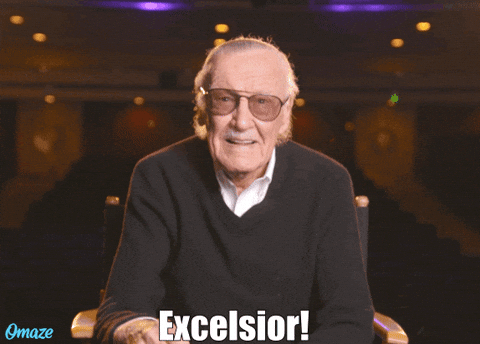 We've compiled some of our favourite fan tributes for the great Stan Lee.