It's easy to compare yourself with people around you and pick out the difference on the surface of it all. In terms of career, everybody goes at their own pace and opportunities varies. Don't put yourself down for what you see through a person's social media platforms, it might just be what they want to show you versus the reality of their daily struggles.
My friends enjoy their roles more than I do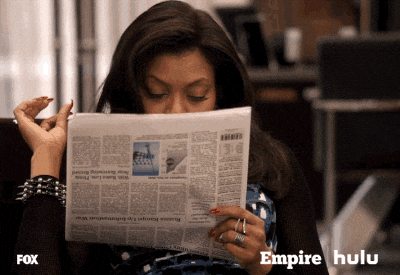 Reality check: This could be true — but it could also be that they are projecting an idealised version of their jobs. "If you're thinking about moving, then don't accept second-hand information," Lees advises. "Find out what a job or sector feels like by speaking to people to gain objectivity." And, remember, few people love their jobs 100 per cent of the time. If you can enjoy your role around 70 per cent of the time, you're doing well.