Do I really need to explain more? The title says it all, ladies!
There are just some things that a guy can do that's so unattractive and fizzles out even the tiniest of sparks.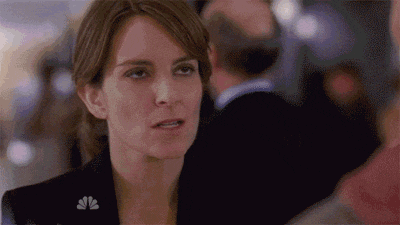 Worst part is, the guy is totally oblivious to it. I mean, how many hints can we drop before we start bashing our heads against the wall?
Here, #teamCLEO divulges their biggest turn offs and who knows, you might even agree with some:
Man's Not So Best Friend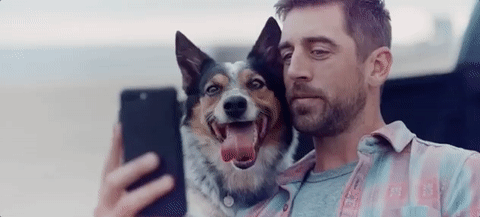 If he hates dogs, then bye. – Stephanie Boey, Fashion Writer.