Have you ever been cheated on? If you're excessively nodding your head and cringing at the memory of it, don't worry I feel you. In fact, I'm pretty sure a lot of other people feel you too.
It's not fun, right? The intense pain you feel in your chest. It's as if someone has ripped out your heart and then repeatedly stomped on it. Dramatics aside, it's not the end of the world.
I'm sure you've heard the wails of your girlfriends with a tub, or 10, of Haagen Daaz ice cream in her lap. Heck, you've probably been the girl wailing with the tub in your lap, I ain't judging.
Yes, the #LOYL (or so you thought) has gone and f*cked some girl/boy that you don't even know. Worse if you actually know the other person. How do we deal with this? How did YOU deal with this?
Stage 1: Well, WOW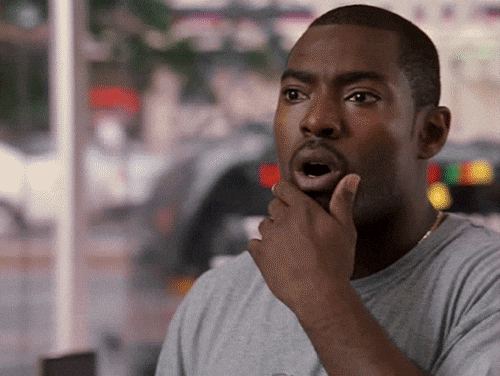 It's a big shock. No doubt about it. You were not expecting this to happen and reality of it is, it has happened. Everyone reacts to bad news differently. I would curl up into a ball and then immediately bawl into tears. Maybe the rational side of you is willing to hear his/her explanation.