The Body Shop is a trailblazer when it comes to championing against animal cruelty. Founded by Anita Roddick in Brighton, England, The Body Shop became the first cosmetics brand to go cruelty-free in 1989 and has been actively increasing its efforts ever since. We can thank them for inspiring hundreds of brands for going down the cruelty-free route. Plus, the awareness surrounding animal testing also led to the European Union's ban on non-cruelty-free products.
That said, there are still no laws against animal testing in 80% of countries globally. The Body Shop and campaign partner Cruelty-Free International hopes to move the needle by submitting the Forever Against Animal Testing Campaign petition to the United Nations Headquarters in New York and last Thursday, they did exactly that.
"In just 15 months, more than 8 million people signed their names in recognition that cosmetic animal testing is outdated, cruel and unnecessary," said David Boynton, CEO of The Body Shop.
By submitting this petition, The Body Shop stresses the importance of the cosmetic industry, civil society and governments to completely end cosmetic animal testing everywhere. CEO and Executive Director of the UN Global Compact, Lise Kingo, agrees. "The SDGs [Sustainable Development Goals] are everybody's business and we look forward to working with The Body Shop to build and share industry knowledge and insights on how to harness consumers and drive collective action in support of more responsible production and consumption patterns," she said.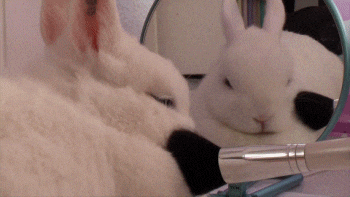 Truly, your fave lippie and go-to cleanser shouldn't come at the expense of our furry friends. You can do your part by joining the online rally here and tag #ForeverAgainstAnimalTesting on social media. There are so many cruelty-free brands both high-end and drugstore that are just as good, if not better as the ones that aren't.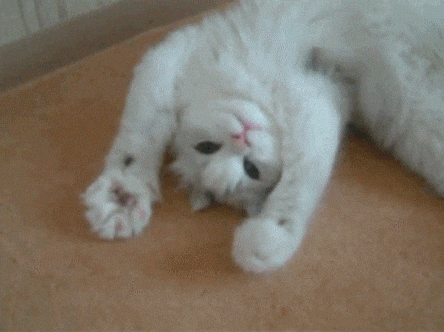 Websites like Cruelty-Free Kitty and PETA are also great resources that regularly update their cruelty-free brand lists. Shop wisely and remember that every choice can make a difference!