Situation: Platonic sleepover (yes, it exists). Is it cause for concern from your S.O. ? We find out!
If you've ever shared a bed with someone you're attracted to and kept your clothes on, congrats — you've had a "platonic sleepover". There was no sex, but it wasn't nothing either. So what exactly is this nonhook up? As an example, Emily was on vacation and decided to meet a male friend who happened to be staying in the city. They met for dinner, then had a few drinks at the bar. He then suggested continuing the night over at his apartment. Despite both of them being in committed relationships, she agreed.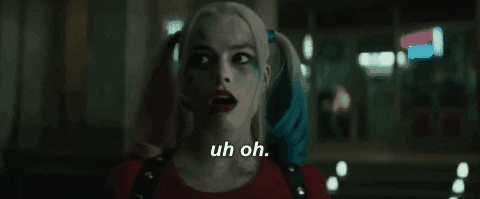 After a little too much to drink, amazing conversation and some intense eye contact, they suddenly found themselves in his bedroom. And that's when it hit her. "We can't do this," she said. "Let's just go to sleep."
Emily woke up the next day, a little confused but also assured by the fact that all they did was "just sleep", albeit in the same bed. But... Was it really as innocent as it seemed.
And then what happens?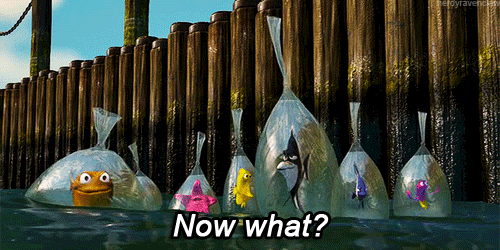 So you've done the deed and you're wondering if you should even talk about it. If you're single, you need to look at how it occurred. Has there been tension between the both of you? If you're attached, it's perfectly normal to feel conflicted. You'll ask yourself — does this count as cheating? "It really depends on what you define as cheating," says Cindy, Dating and Relationship Coach at Divine Connect.
For Emily, anything she felt compelled to hide from her partner constitutes as cheating, and she treated the incident as such — so she fessed it all to her man. If the situation was reversed, would you be all right with a female friend sleeping in your boyfriend's bed? We thought so.