There's something about Malaysia — we live in such a warm, humid climate yet we dare not discuss our underarms or how to care for them.
It's only natural to want them looking, feeling and smelling great in the heat. However, that's not always the case as we'd unintentionally damage the area with risky treatments and procedures (waxing nightmares, anybody?). Hyper-pigmentation, dry skin and bacteria are enough to make us clamp our arms tight til they recover.
If you think that underarm care is just limited to deodorants — roll-ons and sprays — then you're in for some news. Just as you'd treat your face to a serum, there's a clever new product on the market that's made to rescue your underarms and get you out of the pits (pun intended).
Don't believe us? Tap right to read on and find out more!
underarm rescue: 101
Vaseline Deodorant Dry Serum, RM12.90
You don't have to go to extreme lengths anymore to feel good about your underarms. Since launching in Thailand, Vaseline has brought its revolutionary Deodorant Dry Serum to Malaysian shores in a sheer, light texture that absorbs instantly. It dries fast, thanks to its unique formula, saving lots of time when getting ready in the morning.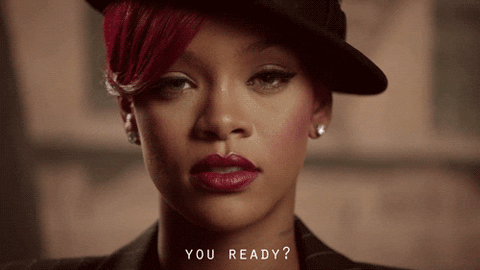 More than just a deodorant, the Vaseline Deodorant Dry Serum is all you need to repair the damage your underarms get. If you're looking to whiten your underarms, look no further as the Dry Serum is infused with collagen and vitamin B3 — both multi-tasking brightening ingredients. They're able to reach up to 20 layers of the skin to erase uneven skin tone while nourishing and reviving the skin's texture — perfect for frequent shavers.
On extremely long days, you can bet the Vaseline Deodorant Dry Serum will keep you clean and dry with its 48-hour odour and sweat protection. Don't worry about allergies either, as it's dermatologically-tested, making it safe for the skin.