Remember when you first started dating and your friends were sick of how the two of you can hardly get your hands or lips off of each other? Well, those days speed by pretty fast. Don't despair though, if it's been a while, there are plenty of ways to get the engine revved up and good to go again…

Never say never.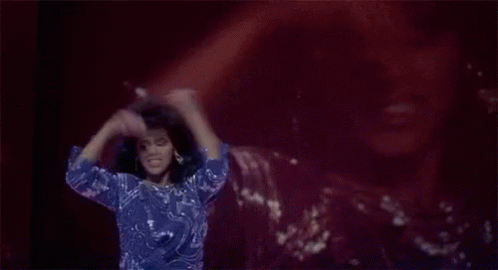 He's in the mood but you're not, so you shut down his advances. Wrong move, sweetie. Not because he's entitled to sex – but because you're entitled to sex even if you think you don't feel like it.
Experts find that you should give yourself a few minutes to entertain the possibility of having sex before deciding you don't want to. Why? Well, sex is a physiological need after all. If you go through the motions of foreplay even when you think you're too tired or just not in the mood, your body tends to catch up quite quickly.