Text by Jessica Nair Main Photo Shutterstock
There are many diets we indulge in, and specifically as Malaysians, our staple diet revolves specifically around nasi lemaks and sugar-laden drinks (is it wrong that we salivated thinking about this?). In Malaysia, it's hard to stick to a regimented diet, what more one that's somewhat a "fad" diet. The ketogenic (a.k.a keto) diet may not be revolutionary, but it 's one that 's currently buzzing, with celebs and #fit icons on the low-carb bandwagon.
Not just limited to weight loss, it 's interesting to know that the keto diet — a low-carb, high-fat diet— has also been used to treat epilepsy in children. We spoke to some experts about the keto diet and found out there are three things that you need to know before trying it out.
it's not just about losing weight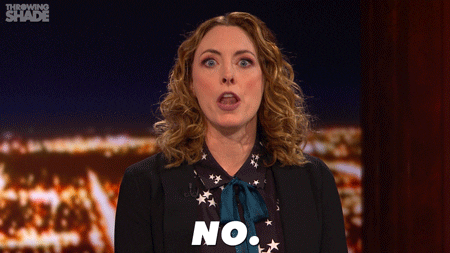 Yes, it is effective in helping you lose weight. The proof is in, well, its low-carb pudding.
"The first week is tough, you might get hungry or frustrated easily but no one said it's going to be easy!" – MD, trainer at Fly Project
MD is a trainer at Fly Project and someone who lost 11kg in three months adhering to the ketogenic diet. He says: "The first week is tough, you might get hungry or frustrated easily but no one said it's going to be easy! Once you get through that first week, you will get used to it – especially once you start seeing the results!"
The keto diet is known to improve overall health and curb sugar cravings. "Theoretically, the process of ketosis does assist in burning excessive fats in the body and coupled with minimal consumption of carbohydrates. Your blood sugar can be controlled," Hani explained. Although, she does advise to seek consultation from a doctor or dietitian before opting for this. "If your goal is weight loss, it's advisable to only commit to this diet for a maximum of three months. After this, it's best to stick to maintaining a healthy and balanced meal when you'd like long term results."