There's been a lot of talk going on these days about millennials — our workplace attitudes, spending patterns, product packaging that appeals to us, EVERYTHING. Today's topic, though, will focus on the colour: millennial pink. What exactly does millennial pink look like?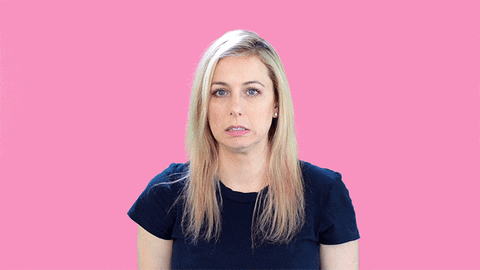 Millennial pink isn't just ONE colour on the wheel — it's not a new hue but rather, a range of pink shades. It's not as glaring as hot pink and neither is it as loud as Barbie pink. From shades of dusty rose to pastel to peachy undertones, it's pretty difficult to place a finger on millennial pink. To put it simply, it's aesthetically-pleasing pink (as my friend has come to conclude while I tried to explain millennial pink).
It's pretty difficult to explain colour without visual aids so I'll let these pictures do the talking.