If you know me, you'd know that my closet is 90% Zara and 10% others. I'm a Zara girl and I'm addicted — there, I said it. Growing up, I've always been mesmerised by Zara's window displays but as a teenager, its price point was wayyy out of my budget. Now that I have a full-time job, I can afford myself a Zara haul from time to time.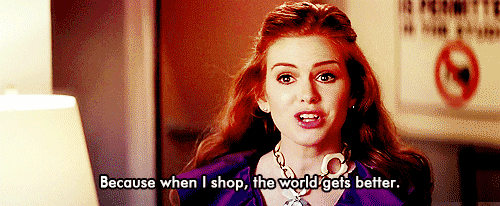 I'll definitely sift through these items again because my basket is 100% full and I'm 100% way out of my budget. But hey, payday was just a week ago and here's what I've got in my basket (for now).
Thought Process: I saw this T-shirt in-store but they didn't have my size back then. You can't tell in the picture but the wordings on the shirt are FLUFFY.