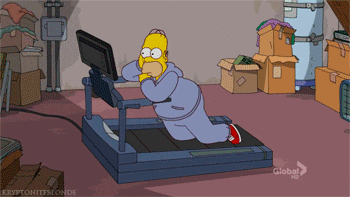 Let's admit it, it's pretty boring to run on the treadmill for an hour straight. You're staring at the same view or zoning out and hoping that time would pass faster. In order to add a little spice to your usual cardio routine, we've rounded up some fun runs you can sign yourselves up for -- based on your personality!
you're a secret raver
Coloured powder bombs and massive rave music are so your thing, and if you throw in a run, you'll join it, too. Hit up The Color Run, happening 13 August at Padang Merbok, KL. Register now at their website!