Before we start, let me just put it out there that I'm neither for nor against plastic surgery or any form of augmentation. This is simply me sharing my reasons and thought process.
It's no secret that Korea is known for its plastic surgery industry. The double eyelid surgery is a common graduation gift from parents to their children. Seen as a comparatively simple procedure, most Koreans do not even regard the double eyelid surgery as a true plastic surgery procedure.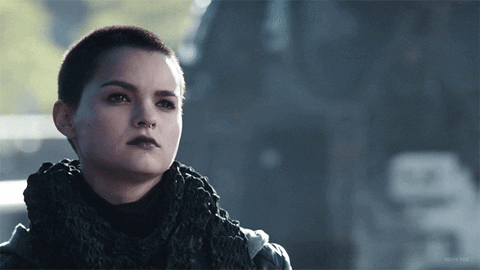 All my Korean friends have undergone procedures in order to get double eyelids. It's one of the cheapest form of 'plastic surgery' (again, I'm using the term loosely here) you can do in Korea too, largely due to its popularity. So it really makes you wonder: how is it even popular in the first place? Why are people so obsessed with getting double eyelids? I can't say the same for others, but here's my story.
1. The RBF
As the saying goes: your eyes are the windows to your soul. I definitely didn't feel that way when I had my monolid. I felt misunderstood, on the contrary. My friends would always tell me that I had a Resting B*tch Face (RBF) and that I looked unapproachable. After I had my double eyelid done, I went to visit one of my best friends whom I haven't seen in a long time and he (very excitedly) commented that my glance isn't as b*tchy and intense as before.
2. Genetics
Chances of me naturally having double eyelids should be pretty high. My parents both have double eyelids and my mom even promised me that the double eyelids will naturally occur once I turn 18 (because that's when it happened to her). I waited. And waited.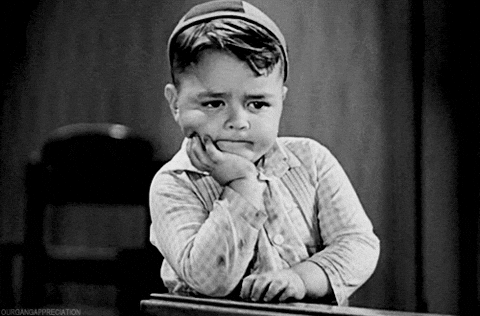 Come my early 20s and the promised double eyelids were still nowhere to be found. So I decided to resort to other means. For a few years I've stuck on double eyelid tapes every single day with utmost discipline, hoping that it could "train" the double eyelid to stay in place. It worked for a very short while. But as soon as I woke up the next day, I reverted to my original self.
3. The Societal Expectation
As much as it pains me to say this, I'd say my biggest reason is the societal pressure that's been put on me. Growing up, I've heard comments about my small eyes and relatives would suggest that I get them "fixed", like as if it was a problem. People would make fun of me whenever I laughed or smiled, saying that my eyes looked like nothing but slits.
No, I'm not assigning blame — I'm saying these little instances contributed to the huge insecurity of mine.
The Conflict
I felt extremely conflicted for awhile. I really wanted my eyes to look bright and alive, but was too scared to do anything invasive and also being labelled 'unnatural'. I spoke to my then-boyfriend and he immediately rejected the idea. He went as far as saying he'd break up with me if I did anything like that. He was against the idea of me conforming to the beauty standards set by society — which I felt made complete sense, to a certain extent.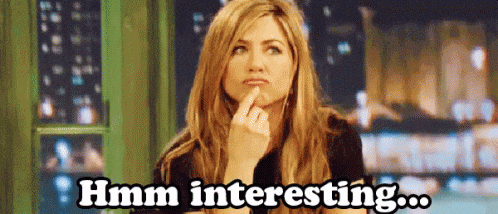 Don't get me wrong, I do find some people with monolids beautiful. But I like the way I look with double eyelids. To a certain extent, I questioned (and still am questioning) if it was because of the beauty standards set by society that made me believe I look better with bigger and brighter eyes. I wonder if my perception of beauty is skewed because of how the society and media portray beauty.
It took me awhile to come to terms with this reality and as much as I hate to admit it, yes, I've conformed to society's beauty standards. Let's face it, we all do.
But I hate that I did. I don't regret getting them done but I do wish I lived in a time and place where we were taught to fully embrace our natural beauty, where imperfection is perfect. With social media being a significant part of our daily lives, it's no shocker that we're the most self-conscious generation ever.
I'm not an advocate for plastic surgery, but neither am I against it. I'm pro-choice — you do whatever makes you happy (within reason).
Afterthoughts 
Now that I've done my double eyelid, I do like my look a little more. But was it life-changing? No. Did I suddenly feel 100% confident? No. Did I regret it? I don't think so. But after I've got them done, I looked at pictures of girls with monolids and for some weird reason, finally managed to see the beauty in them.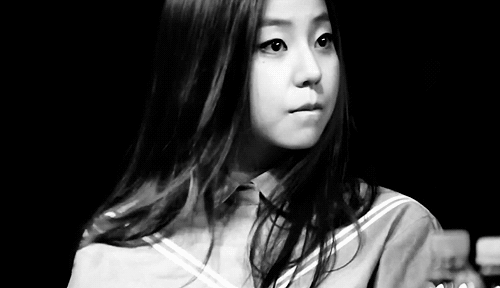 The lesson to learn here is that there isn't a set list of beauty standards. Beauty is perceived differently from person to person — what you may think is beautiful may not be the same to another. Your insecurities could be beautiful to other people.
In an ideal world, I would've embraced my monolid and grown to love it. In an ideal world, you wouldn't be worrying about your weight or counting calories; you wouldn't be worried about getting hair extensions; you wouldn't be worried about wearing makeup to cover acne; you wouldn't be worried about getting braces to achieve perfectly-straight teeth; you wouldn't be worried about straightening your curly-therefore-untamed hair.
In an ideal world, we all embrace and celebrate our imperfect ways.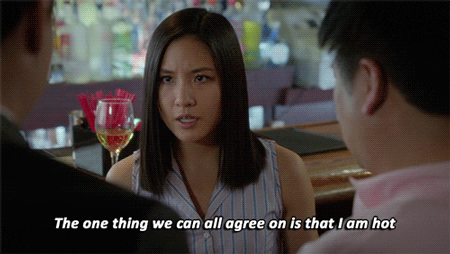 It may be wishful thinking, but I hope that this world we live in is slowly moving towards the ideal — where beauty is found within oddity.