Text by Avantika Sood.
The strife between women and hair has been all guns blazing since ancient times. If you opt to remove body hair (you don't have to, the choice is literally, in your hands), there seems to never be an answer to the perfect way of doing so. With every pro, there is an equally heavy con, but it's the price we have to pay. Right?
It makes us wonder: is this really all we've come up with? With all the new technology we have now, why is the hair removal game so bleak? Perhaps the secret we're looking for doesn't rely on new age technology, but rather the ancient Arabic world of beauty and hygiene. In comes sugaring.
WHAT IT IS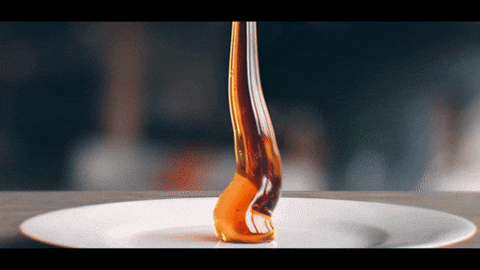 Sugaring is most compared to waxing in the sense that it entails a sticky substance that removes hair from the follicle, but it is widely agreed upon that it is a far better choice than waxing. As opposed to wax, sugaring uses a combination of sugar, lemon juice and water to create a sticky hair-pulling, skin-lovin' goo that won't irritate sensitive skin. This mixture is then smeared against the direction of hair growth, wrapping around the hair follicle, then pulled in the direction of hair growth to avoid new hair from growing irregularly. Sugaring is done by spreading mixture with popsicle sticks and muslin or cotton gauze. You can use wax strip papers too.