We don't have to tell you that getting your period sucks. Having been acquainted with your "Aunt Flo" since you were 13, you've met her month after month for over ten years now, and now you're kinda Over. It.
There are the mood swings. From this: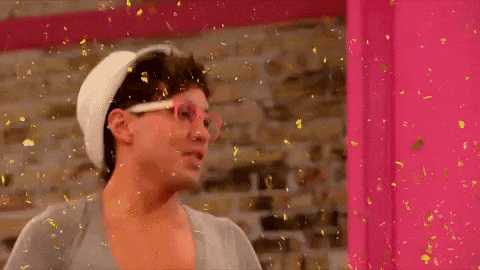 To this, just because your favourite popiah vendor wasn't there today.
One thing goes wrong and you're off the rails. And the cramps. Oh those cramps.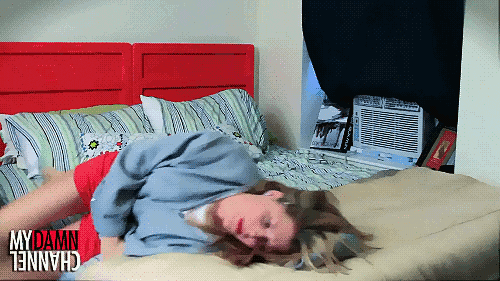 The absolute worst thing is? You're busy. BUSY. You have work, you have people to see, you have that trail run this weekend and you have so much to do. It's 2016, so having your period means you don't have to deal with it anymore. Having freak leaks and all that, is SO OVER.
That's when a trusty companion comes into the picture. You probably just reach for the brand that's closest to you (while clutching your stomach, and doubling over in pain, of course). But did you know these few facts about Laurier's fab five?
We didn't know much about pads before we read up on these, and boy did we learn a lot. There is so much research and development that goes into these pads to make sure you can go on your normal day without having to worry at all.
Laurier Night Safe
This is your nightly companion. Catch up on your beauty sleep and get some shuteye without an ounce of worry. The triple Back Guard and 30cm length has got you covered.
Laurier Super Slimguard
This is ultra absorbent and ultra thin (at just 1mm!), so you can bet on it to give maximum dryness and comfort, all without the VPL. Time to break out all your bodycon dresses!
Laurier Super Guard
If you toss and turn while you sleep (bet you do…) the Double Absorbent Cushion and Safety Fit Gather keeps you in check while you snooze.
Laurier Perfect Comfort
Say hello to your new BFF. The ultra slim and hyper absorbent pad is perfect for daily use. This is especially easy to wash!
Laurier Active Comfort Wing
This is for all you sporty girls, a pad that doesn't bunch while you crunch. Its anti-bunching and no leak feature lets you concentrate on getting stronger. 
THE TECHNOLOGY
Thanks to innovative Japanese R&D, Laurier's new Diamond Surface with Skin Stress Free Technology makes sure you're dry and comfy all day to keep your A game on.
2X FASTER ABSORPTION!
5X DRIER!
"Body confidence comes from within.
Be comfortable in yours with good skin health and hygiene with Laurier.
Treat yourself right by loving the skin you're in."
So this means you'll be less like her: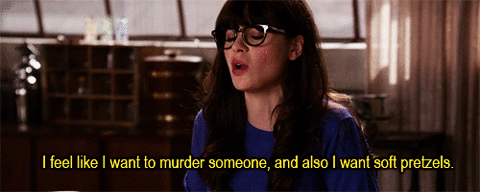 And way more like them:
*Sponsored by Laurier.