10 Beauty Bargains On Sale Online At Sephora Right Now
Who am I kidding? A well-deserved shopping session always leads me back to Sephora.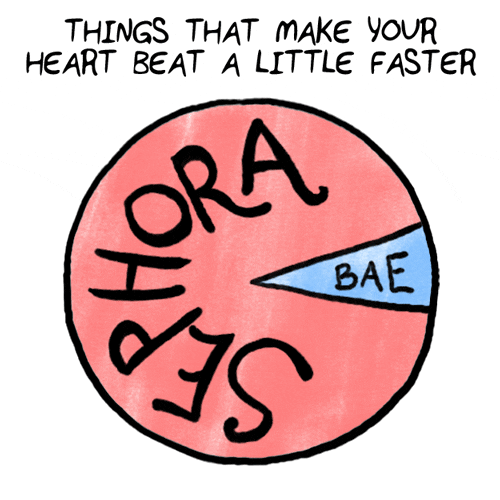 It's one thing to decide not to give a single care in the world and go on a shopping haul for a lipstick in every shade, but it's a whole different level of feeling good when you realize your favourite products or the ones you've been meaning to try out are on SALE!
So here's some a list of 10 beauty bargains at crazy discounted prices:
#cleo, #sephoramy, bae, becca, cleo malaysia, discount, foreo, haul, jaclyn hill, malaysia, online, percy and reed, sale, sephora, shop, shopping, toothbrush, website