10 Ways To Stretch Your Beauty Budget
Keeping a beauty routine in check is not cheap, you don't need a beauty guru to tell you that.
Everything has an expiry date, even beauty products. If you're trying to be economical and taking your own sweet time to use them until it hits pan, it may not be such a good idea for the health of your skin.
Finding a routine also doesn't happen overnight, you won't have it altogether as a student. You're not alone. It's all about trial and error when it comes to understanding your skin type and what works for you. This can be hella expensive.
Try some of these clever ideas to ensure your spending doesn't go to waste!
1. Make the last drops of your favourite fragrance last longer
Add them to an unscented moisturiser. Mix and use all over your body!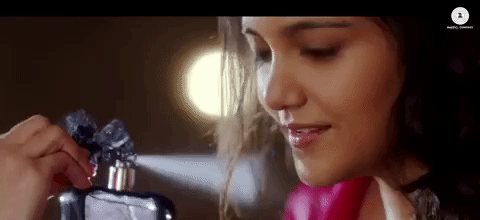 10 ways, 2-in-1, baby, beauty, body, broken, budget, cheap, clever, conditioner, counter, cream, daily, dry shampoo, economical, expensive, expiry, foundation, fragrance, glitter, green tea, guru, ideas, job, lipstick, make up, manicure, membership, moisturizer, multipurpose, Nails, paint, perfume, points, polish, powder, products, rose water, sale, sales, sample, sephora, shave, shaving, spending, spf, stretch, student, tinted, tips, toner, waste