Get The Perfect Lips In Just 3 Easy Steps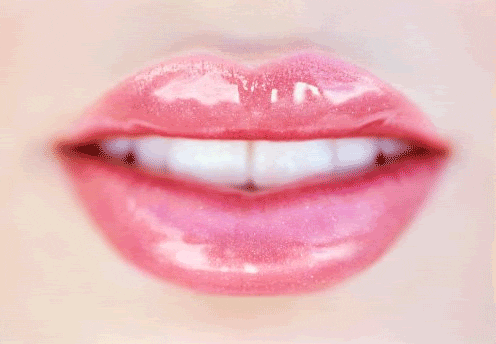 I'm not talking about Kylie Jenner plumped-up pillow lips here. I'm talking about simply accentuating your natural lips in three easy steps with just three simple products. You're welcome, ladies!
Step 1: Exfoliate
Girl, if you're not exfoliating your lips before you apply your lipstick then you're committing a serious beauty crime. ALWAYS make sure you exfoliate your lips with a lip scrub like the Dior Addict Lip Sugar Scrub. Not only will your lips feel smoother, but your lipstick lasts longer too!
Step 2: Get Painting
Grab your shade of choice and apply! See how it applies perfectly? All thanks to a great prep! For an audacious colour, go for Dior Addict Lacquer Stick in 'Turn Me Dior' – this, coupled with au naturel, barely there makeup, will make your look POP instantly.
3. Pucker Up
For the finishing touch, bling it on with the Dior Addict Lip Glow Pomade – it leaves you with shinier, plumper and definitely irresistible puckers! Perfect for all those air kisses you'll be blowing!