3 Make-Up Steps That Will Get You Instagram-Ready
We're sure you have bottles and bottles of foundation stacked on your dresser but are they ever enough? No. Why? Because we're always still chasing after that flawless, airbrushed finish that'll give you model skin on camera, but will also look amazing in person.
Beauty can come with a price, and if you're looking for easy, newbie-friendly make-up, you don't really want to be splurging half your savings. Say "hello" to Wet n Wild's latest collection that not only blurs out your imperfections but looks amazing in seven different lights! Psst, did we mention that all of Wet n Wild products are cruelty free and PETA-approved? You're welcome! 
See things in a new light. Here's what you need to know about selfie-ready make-up and the three super-easy steps to get that Insta-worthy base:
step 1: apply Wet n Wild Photo Focus Foundation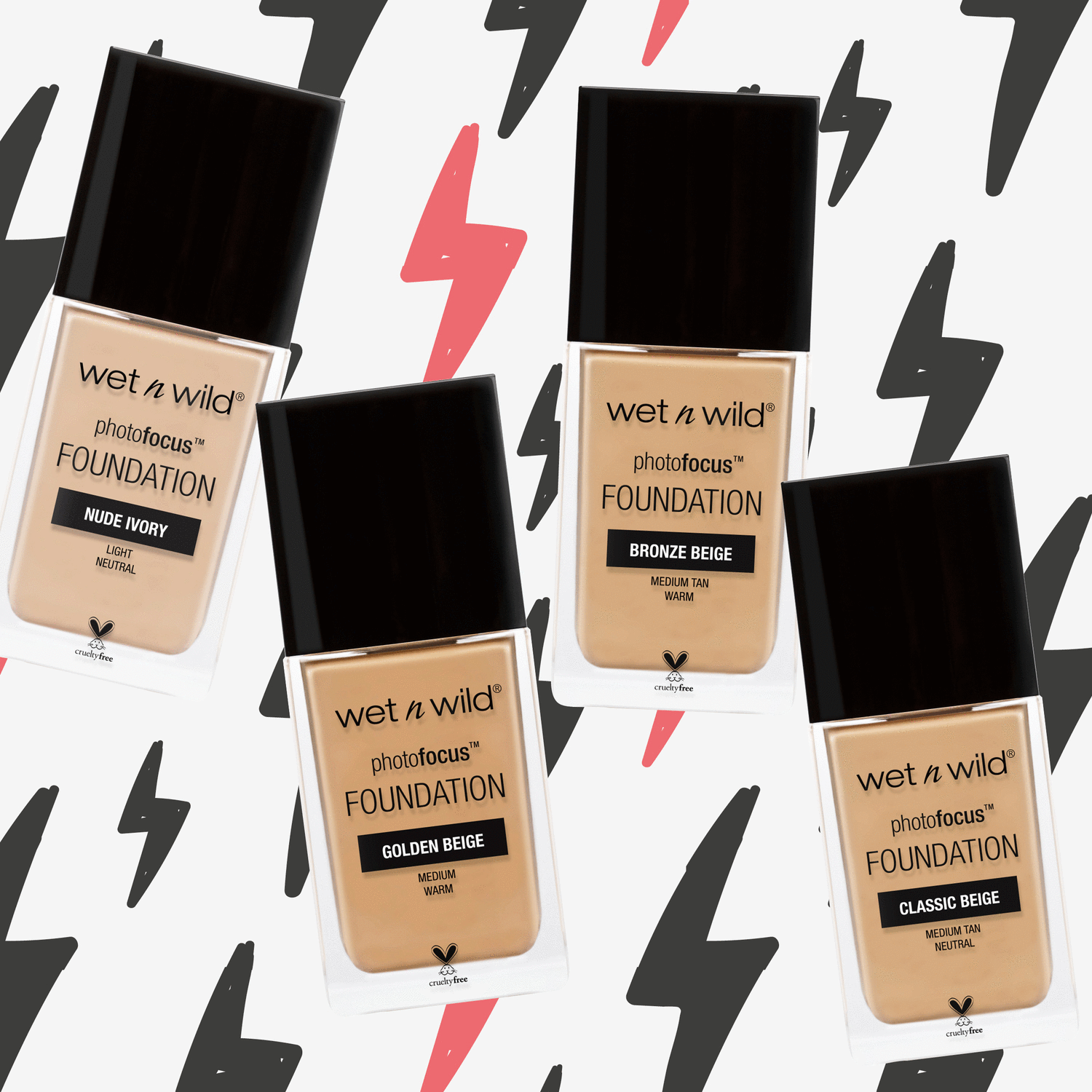 Hate the white flashbacks you get when taking a selfie? Wet n Wild's got you covered because their latest foundation features no flashback technology and a light-adjusting complex – you'll be left with a flawless matte finish. The Photo Focus foundation is lightweight and will give you full coverage, and although it does has a runny consistency, you are able to build up the foundation for a fuller coverage.
This foundation looks stunning in not just one or two lights but in seven different lights! What does that mean, you say? Think: outdoors in the clear blue sunlit sky, indoors in the night, outdoors in the night, electronic flash, fluorescent lights, bathroom lights and nightclub lights. So your clubbing photos won't look like you're the next Casper, the friendly ghost. #Win.
The foundation is oil-free, paraben-free, sulphate-free and fragrance free — so those with sensitive skin will appreciate this foundation as well. There are seven shades of the Wet n Wild Photo Focus foundation, ranging from Shell Ivory to Classic Beige. With its durable glass bottle that comes with a spatula tip, it's bang for your buck!