3 Make-Up Steps That Will Get You Instagram-Ready
We're sure you have bottles and bottles of foundation stacked on your dresser but are they ever enough? No. Why? Because we're always still chasing after that flawless, airbrushed finish that'll give you model skin on camera, but will also look amazing in person.
Beauty can come with a price, and if you're looking for easy, newbie-friendly make-up, you don't really want to be splurging half your savings. Say "hello" to Wet n Wild's latest collection that not only blurs out your imperfections but looks amazing in seven different lights! Psst, did we mention that all of Wet n Wild products are cruelty free and PETA-approved? You're welcome! 
See things in a new light. Here's what you need to know about selfie-ready make-up and the three super-easy steps to get that Insta-worthy base:
step 2: swipe on Wet n Wild Photo Focus Concealer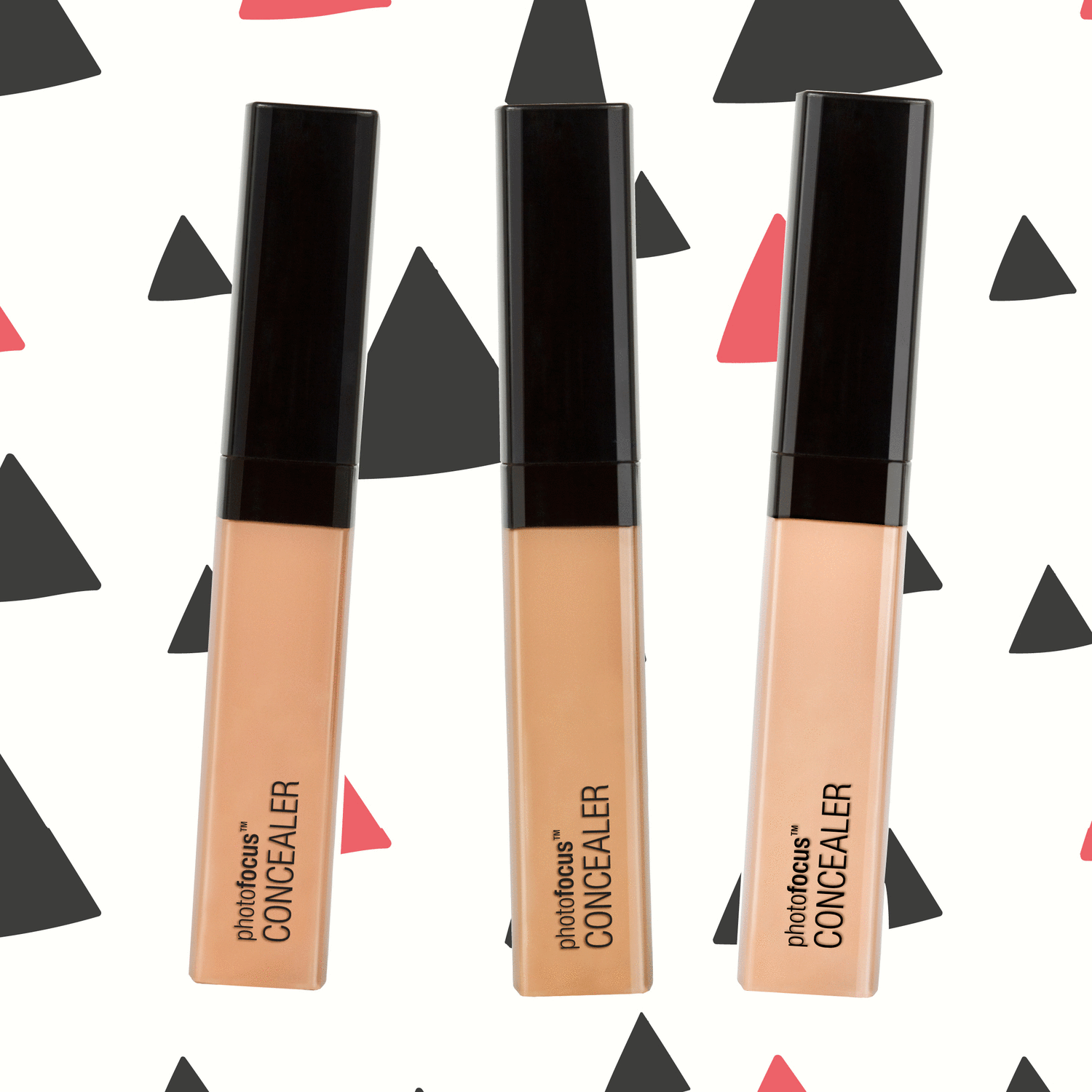 If you think foundation is enough to conceal the beast, then let's not forget about them dark circles, (we love you, Netflix). To easily fake your eight hours' sleep in just a single swipe, grab the Wet n Wild Photo Focus concealer. It instantly brightens and perfects the appearance of your skin all while concealing imperfections, dark spots and blemishes.
Just like the Photo Focus foundation, the concealer is perfect for seven light conditions and don't give you nasty under eye flashbacks when you're taking a picture. The concealers come in three shades – light ivory, light/medium beige and medium tawny. Want to know what's best for you to use? Pick a shade that's one shade lighter than your foundation.