4 Things To Do While You're Waiting For Your Clay Mask To Dry
Our faces endure some pretty harsh conditions all year around with the hot and humid Malaysian weather; the exposure to the sun, sweat and clogged pores from our makeup does not do any favours to our skin. But what is it that we can do to make sure we're always keep our complexion in check? Hit the reset button for your skin with a good ol' mask for any kind of skin at any time.
Have a gossip session with your besties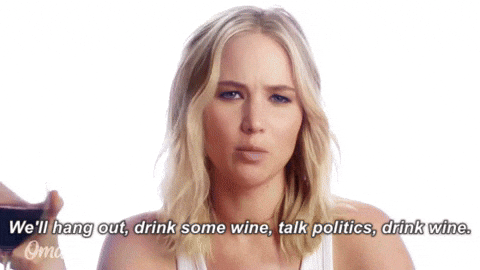 Tackle that oily skin especially after after a good workout with this clay mask! The Moroccan Lava Clay and Rosemary Extract in this clay mask helps remove impurities for cleaner and softer skin. The L'Oreal Paris Anti-Pores Pure Clay Mask will suck out all your gunk, especially the ones that have built up after that intense workout.
So, grab your besties and help each other apply a layer of the clay mask. We all know what happens when girls get together – gossip time!