5 Beauty Hacks Using Food in Your Kitchen
The thought of checking your bank balance makes you cringe after that massive spontaneous beauty haul you just splurged on. I mean, you obviously needed that new highlighter and you can never have too many lipsticks. But does the price of beauty have to end with you eating plain bread three times a day for the rest of the month?
Take a chance and try the all natural route with some of the goodies right there in your kitchen. Who said food is only meant to be ingested? Play it up and experiment with some of these tried and true hacks:
Raw Honey – Acne Treatment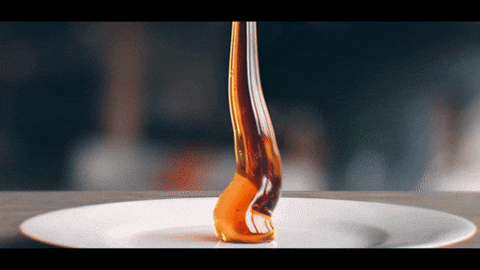 Splurging on acne creams is more painful than a root canal, so why not splurge on a jar of natural raw honey instead? Drizzle that sweet goodness all over your morning pancakes and dab a little of it on your breakout in the evening.
Packed with vitamins and antibacterial properties, it's perfect for a pesky zit! Bonus: it's anti-inflammatory so it will help to dial down all the redness.
#cleo, 5, acne, acne treatment, beauty hacks, black tea, cleo malaysia, diy, dry skin, face, face mask, facial toner, food, green tea, honey, kitchen, lemon, life hacks, mask, peanut butter, pimple, raw honey, sunburn, tea, toner, yogurt, zits