The 5 Biggest Brow Boo-Boos People Make Told By Benefit Malaysia's National Brow Artist: Shanice Yong
Did you know that each country Benefit Cosmetics is present in, has their very own National Brow Artist repping the country? For Malaysia, our National Brow Artist is Shanice Yong and she truly is a Master of the Brows. Phew, what a title! 
I had the pleasure of getting to know this 21-year-old Brow Master and not only did she teach me her ways but now she'll be teaching YOU.
I'll admit, I'm definitely a culprit of at least one of these things on the list. But what's important is now, I know better thanks to Shanice! And on that note, here are the biggest Brow Boo-Boos told by Benefit Malaysia's National Brow Artist: 
Boxy Brows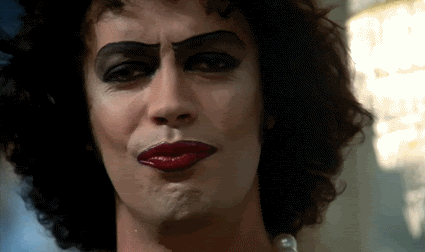 "Eyebrows are supposed to look natural and not too harsh, they should have a natural fade as they come to the mid point your forehead."