5 Common Long Hair Problems And How To Fix 'Em
I've had short hair my whole pre-teen and teen life and I absolutely hated it. Not dislike, but hate. I've always wanted a long and silky mane so it's no surprise that my favourite Disney Princess is Rapunzel from Tangled.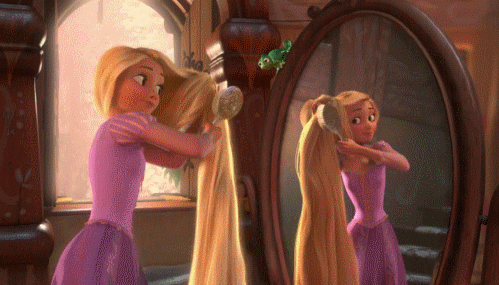 Now it's been 2 years since I've let my hair grow out and it's reaching down to my waist! Unfortunately, no one told me about the PROBLEMS that came with it.
Here are the 5 problems that I've faced, and I'm sure every other long-haired maiden can relate to, as well as some tips and tricks to fix 'em:
The Knot From Hell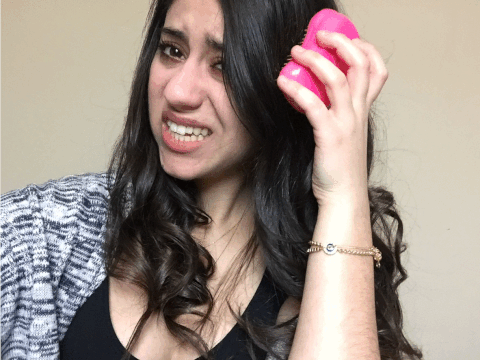 Problem: Huge a$$ knots when you wake up from bed! How does this even happen? Well because you're using a cotton pillowcase and you toss and turn a lot in your sleep which in turn creates friction. The worst part is, the knots are so difficult to brush out! The moment you run your fingers through your hair and it gets snagged on a knot, you die a little on the inside. Because now you have to wrestle with it and probably lose a couple hundreds of hair.
Fix It: Because of the cotton pillowcase, an idea is to change it to silk sheets. But honestly who can afford to have silk sheets that they can rotate and change every week. Props to you if you can though. Another option is to brush out your hair before going to bed and braid it. A simple braid will do, as long as it keeps the hair from rubbing loosely against the cotton pillowcase.