5 Things To Know About Teaology's Tea-Infused Line
It's time to spill the beauty tea on… Tea! This time, this superfood is making its way into our topshelves, and we're all for it. Sure, there are plenty of brands that use tea in some of their products, but what about a label that bases its entire philosophy on tea?
Enter Teaology, a beauty brand founded in Italy by Cecilia Garofano which carries a complete range of skincare from cleansers to eye creams and satisfies a variety of skin needs — and everything is made entirely incorporating the benefits of tea. Think beyond your face; not just limited to skincare, they make goodies for your body and also have fragrances too!
Now imagine how a warm cup of tea makes you feel. Ever wondered how you could bottle that feeling? Teaology's products are just as feel-good, with its qualitea ingredients, no-nasties policy, and scents that'll take you to level zen… Click through to find out what makes Teaology stand out… And what you need to drink in!
all about the tea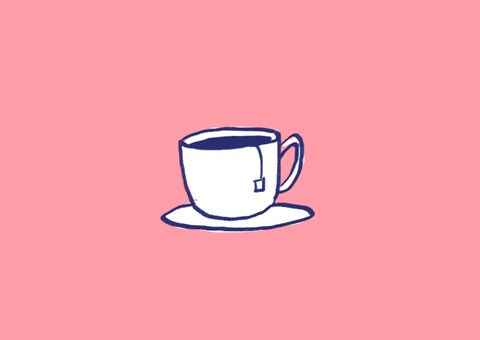 What the tea is up with tea? First off, tea is chock-full of antioxidants, minerals, and vitamins. The tea plant contains more than 30% polyphenols which help to delay the signs of ageing (consider us sold). Even if fine lines aren't your concern, incorporating antioxidants in your skincare is great for the future of your skin and its health. Plus, tea itself is gentle on the skin, making it a brilliant option for sensitive complexions.