5 Ways To Know Your Foundation Is #Bae
Finding the right makeup base can feel as bewildering as finding the right partner. When you're on this winding quest with SO MANY options, how do you know which one's the right one for you? Well, when it comes to foundation, there are a few key things you can look out for – just as you would when you're choosing your partner. If you adopt a similar mindset, you may just find your #bae, in foundation and in life.
Foundation helps you create a smooth, consistent base for your makeup – think of the base coat you apply to your nails to create a smooth foundation for the colour and embellishments that you apply on top during your manicure.
As your foundation is the closest layer to your skin, you want to make sure that it's comfortable, easy to wear and a good colour match. After all, it does go all over your face. You'll also want one that plays well with the rest of your makeup, 'cause it's a team effort. For a foundation that ticks all these boxes, we're swooning after the L'Oréal Paris Infallible Wear Foundation. Here's how you'll know it's the right one for you.
IN FOR THE LONG HAUL?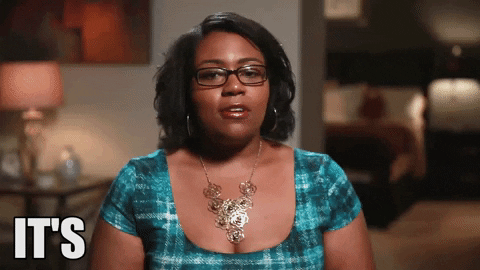 First things first, make-up #bae material is the one who's in it for the long haul, not just looking to hang out during the good times. On the foundation front, you'll want a formula that lasts as long as you need it to. The L'Oréal Paris Infallible Wear Foundation gives you up to 24 hours of fresh, breathable and comfortable coverage — that's really #TahanLasak!
Just make sure you remove it properly at the end of the night (or day) to keep looking fresh-faced.