6 Miracle-Worker Face Mists To Keep On Your Office Desk
Let's not lie about this humid weather in Malaysia, it's CRAZY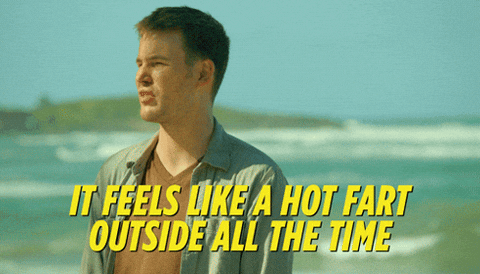 Running in and out of the office from the scorching hot sun to a freezing cold air-conditioned space can't be healthy for your skin. Especially with the layer of make-up I have on everyday, a few extra layers for days I need to look better than how I feel internally.
My face tends to either dry up for being inside for too long or my freakin' RM150 foundation is melting off. A quick dab with facial tissue can get rid of excess oil but nothing cools this face like a few spritz of hydrating face mist.
Bonus: it doesn't mess with your make-up.
Look through my top 5 picks of all-purpose hydration mists below: